Insulated Jug
Perfection in every aspect of our work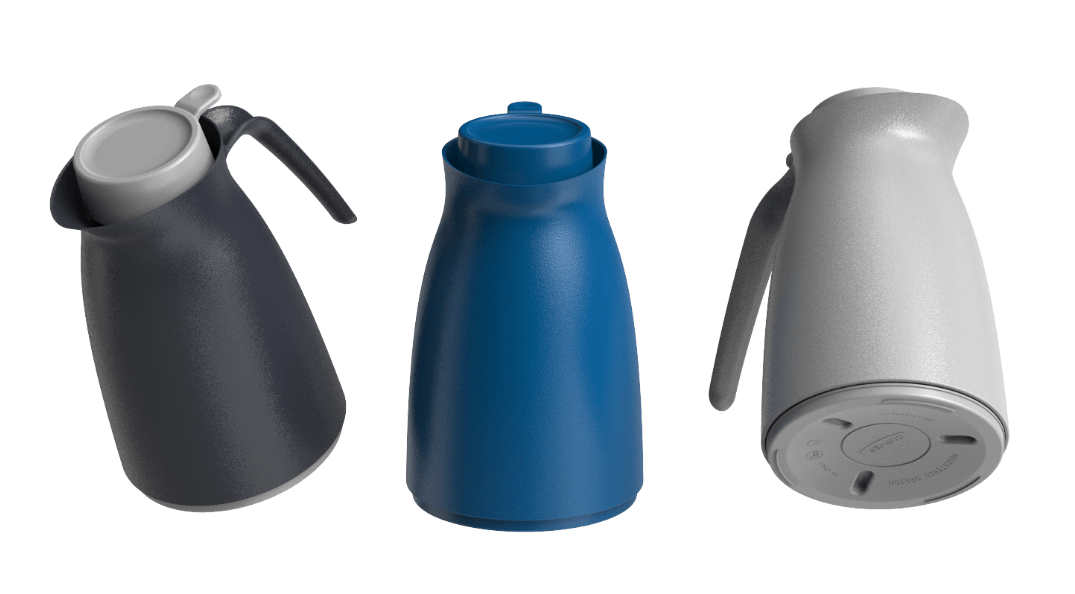 Learn more
Insulated Jug
The Vacuum Insulated Jug is built to keep your beverage hot or cool for 12 hours. It comes with the option of 2 lids that makes pouring completely hassle- free.
Colour Variants
Customizable as per OEM orders
Key Features
Convenient handle
This leak-proof insulated jug comes with an easy grip handle , which lets you hold it at suitable angle to make pouring your favorite beverage even easier.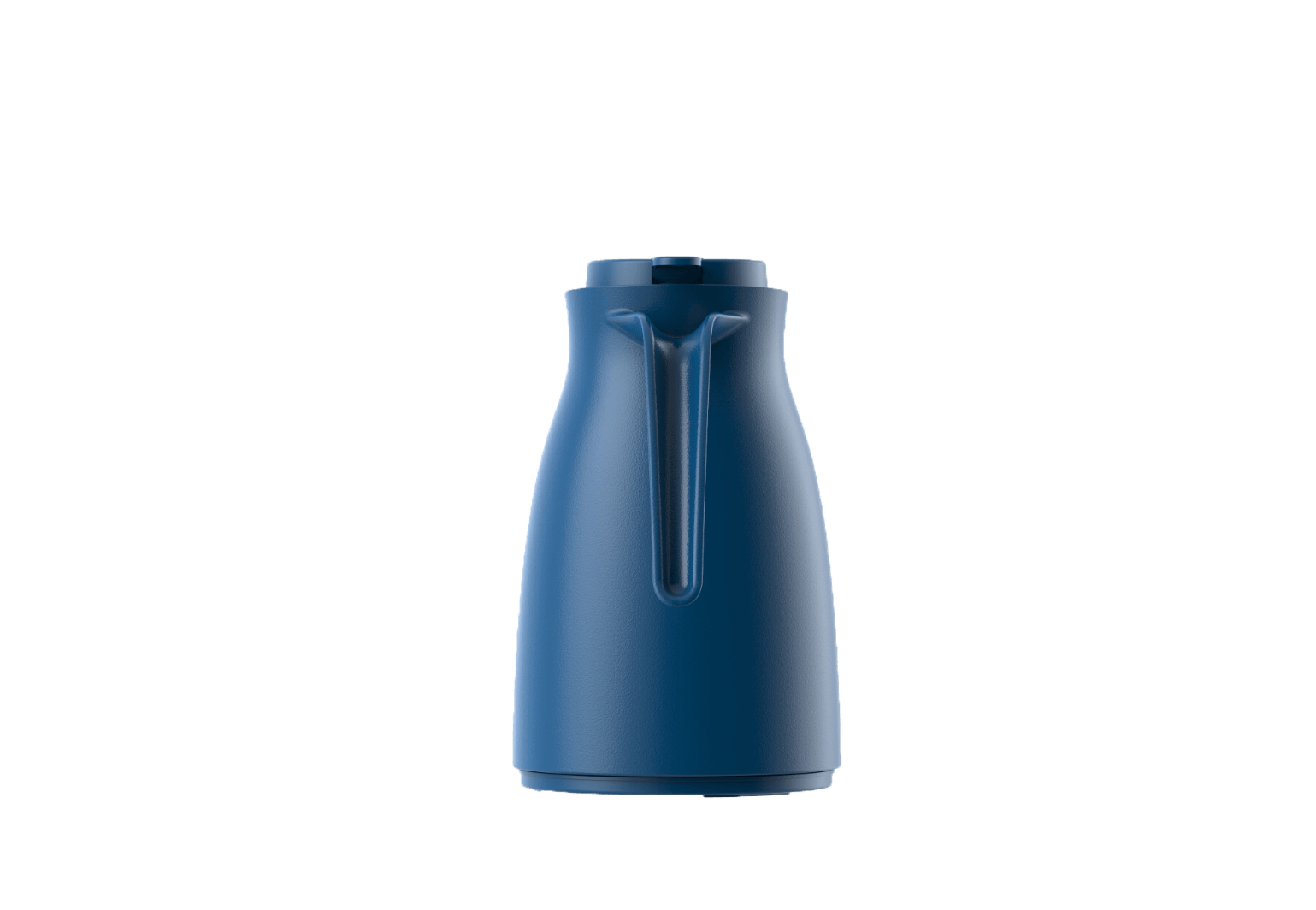 Glass Inner
World class standard glass inner built in India ensures long lasting temperature retention.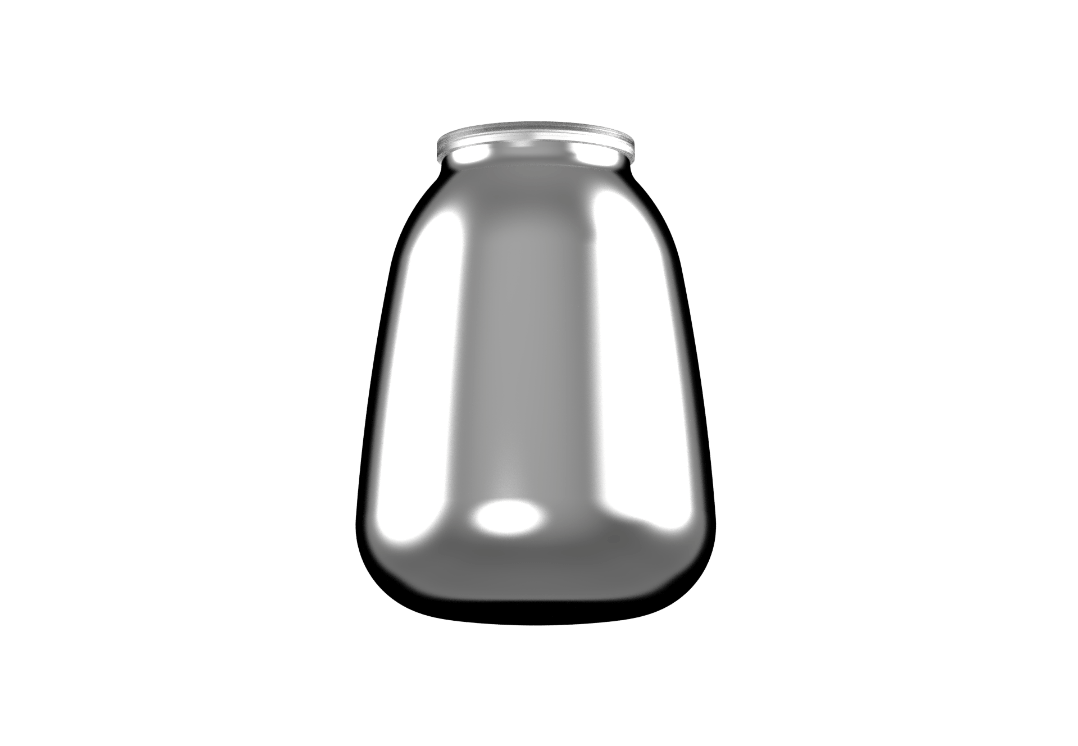 1 Ltr capacity
Available in 1 ltr capacity and 3 different colour variants