Vaccum Flasks & Water Bottles
Perfection in every aspect of our work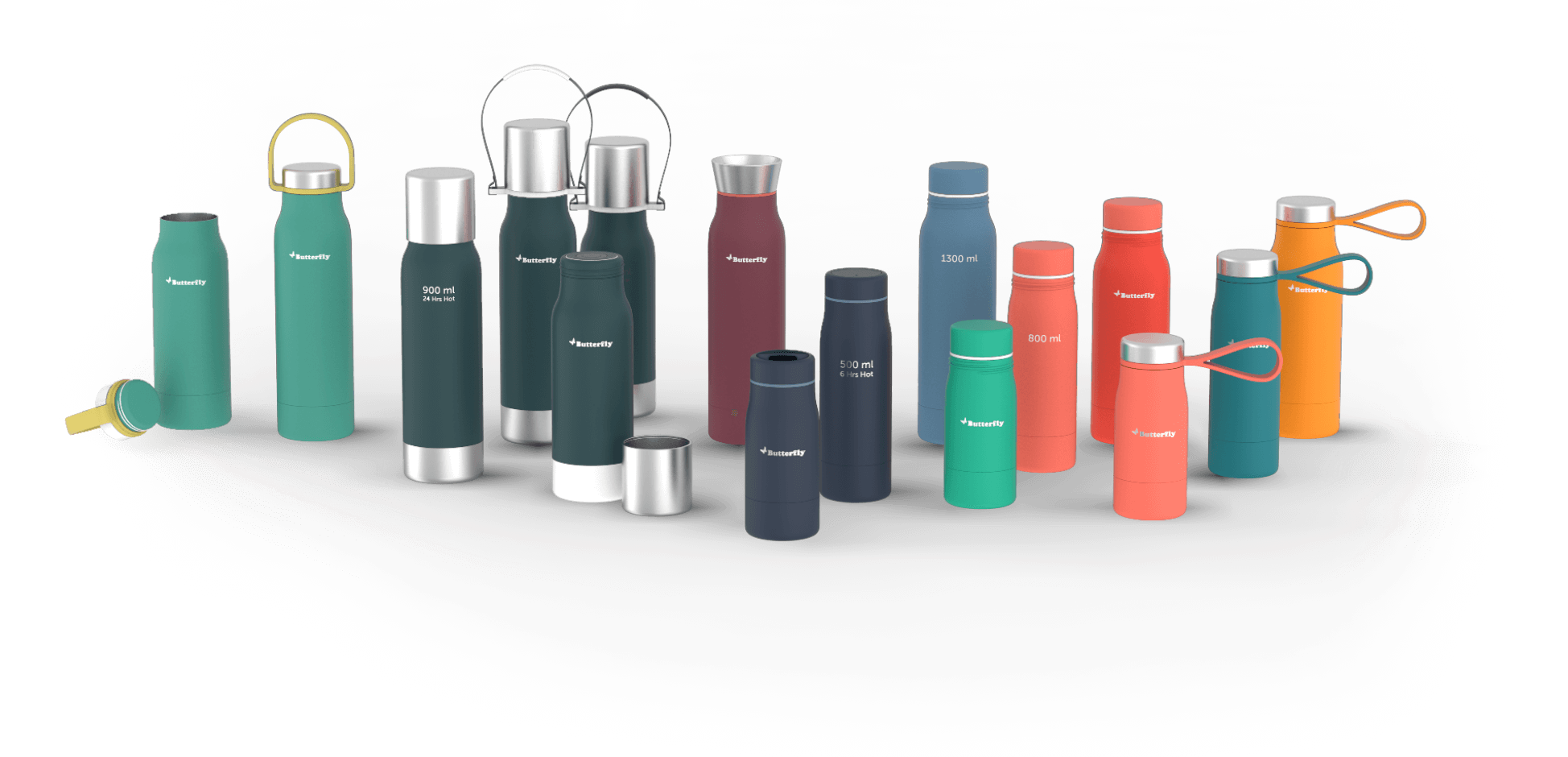 Learn more
Vaccum Flasks & Water Bottles
Range of insulated water bottles and flasks that retain heat or cold for 12 hours , built for excellent vacuum retention and comes in a variety of appealing colours and finishes.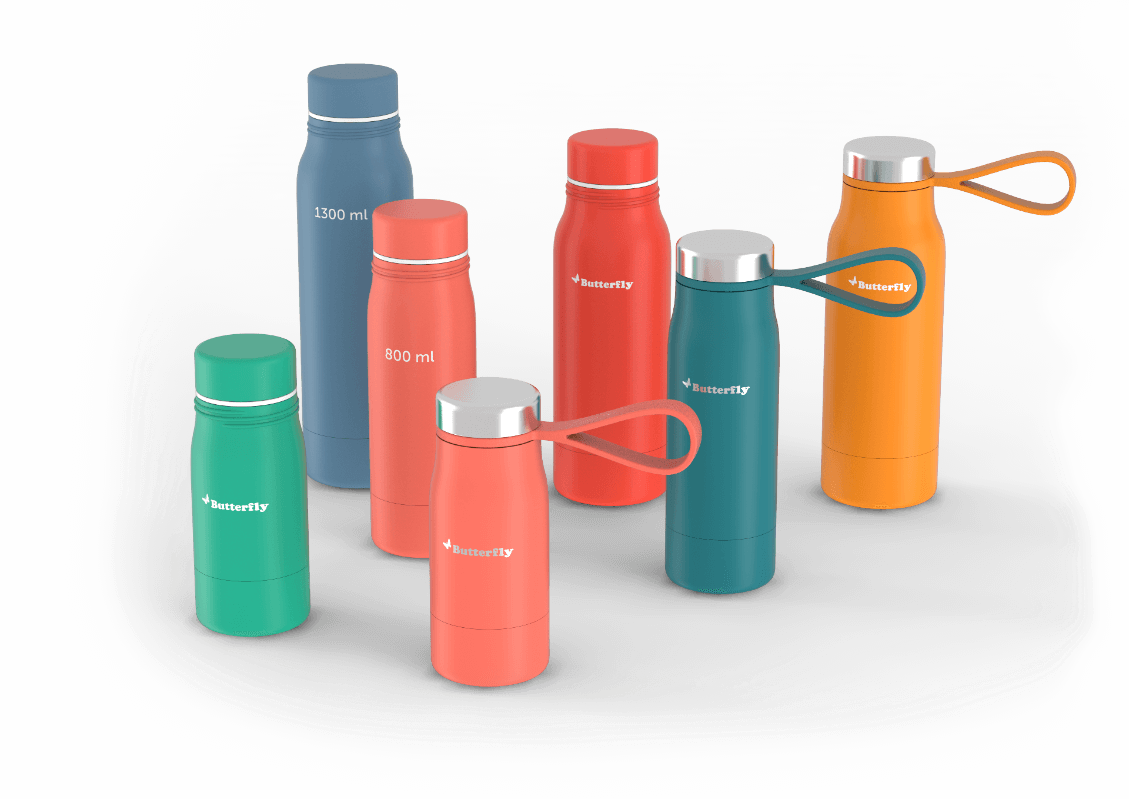 Colour Variants
Customizable as per OEM orders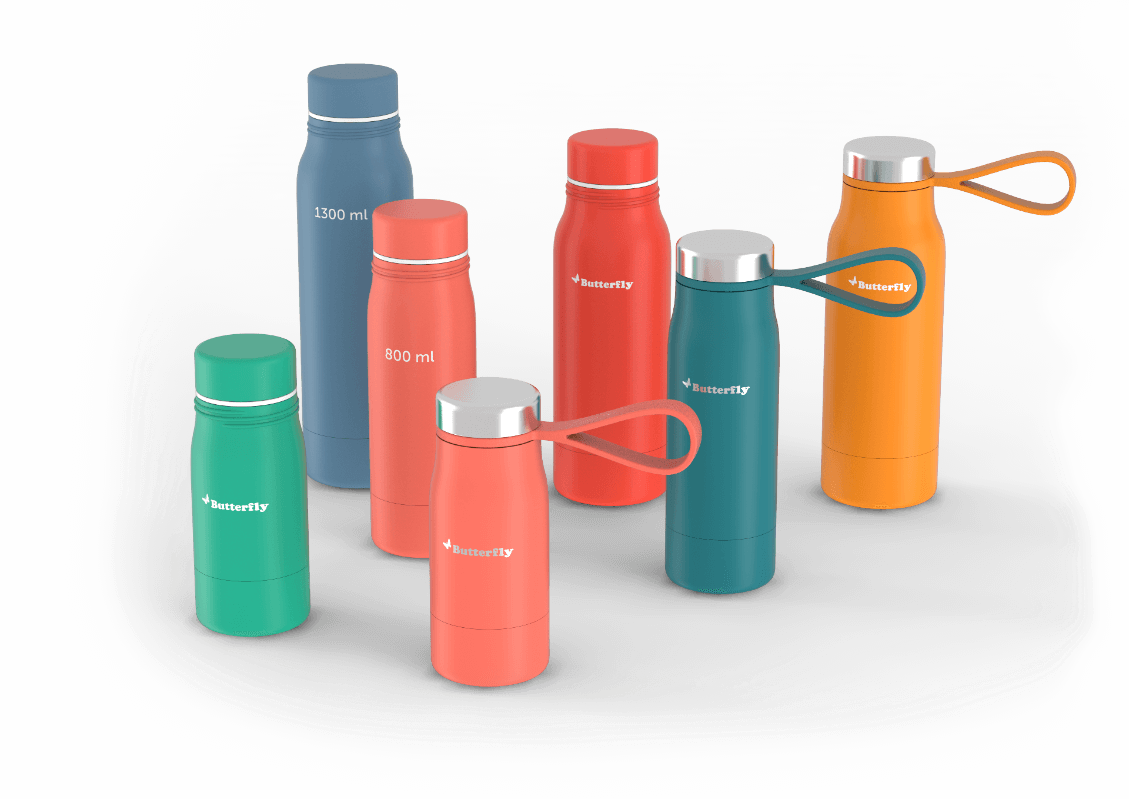 Key Features
Leisure
A flask for outdoor use, like the beach or a camping trip. Larger volume for sharing refreshing beverages among friends. Loop handle for convenience.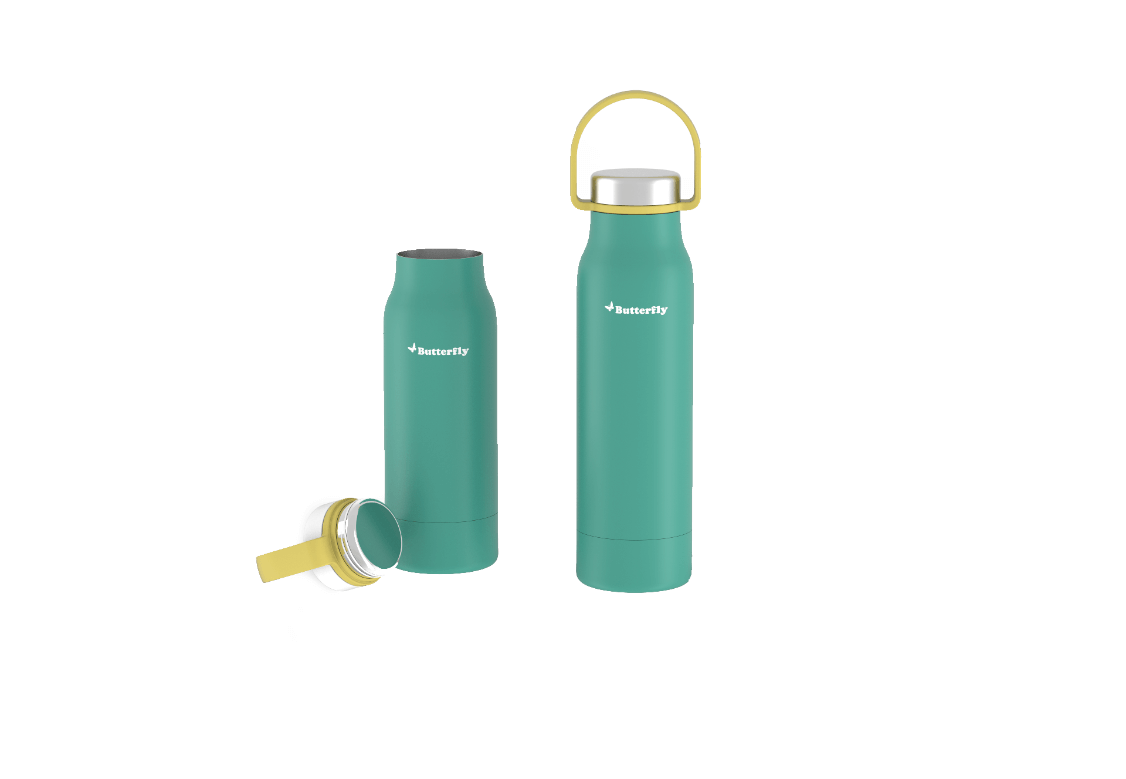 Urban
Everyday use flask that fits in your bag during your commute. Available in a colour of your choice as per your taste. Suitable for kids and adults alike.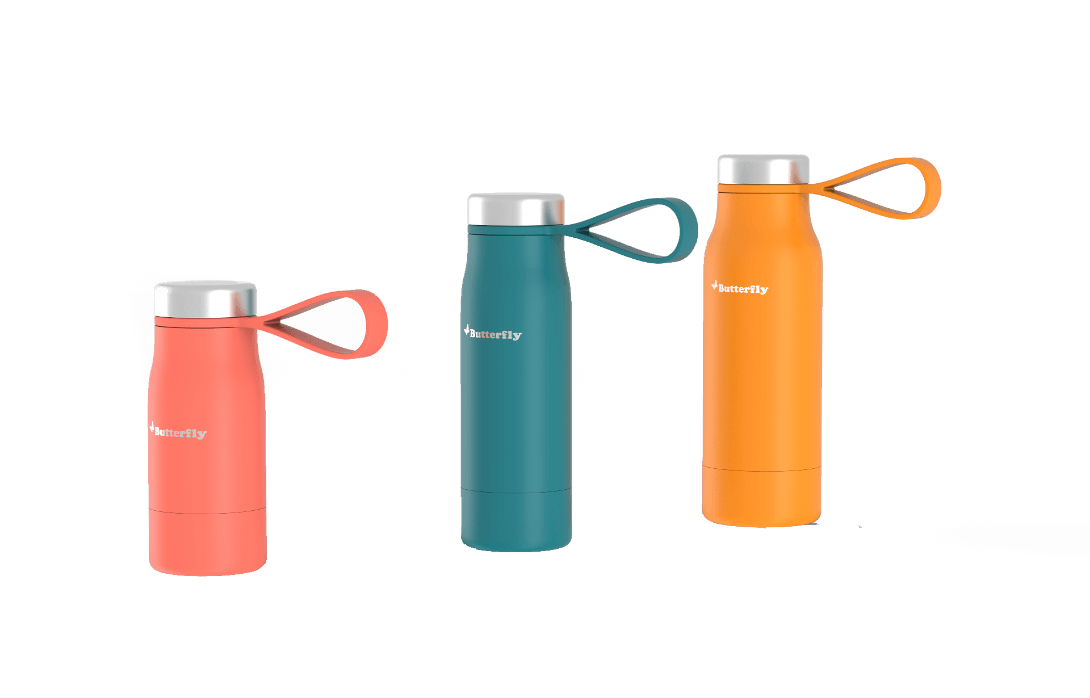 Home & Office
A larger flask for social or workplace gatherings. The twist and pour cap allows for hassle free serving.